Opposition MDC Alliance has said it has a plan to convert the people of Uzumba Maramba Pfungwe from supporting the ruling ZANU PF.
Uzumba Maramba Pfungwe is a perennial ZANU PF stronghold and has been a cause for concern for the opposition to date.
MDC Alliance Secretary-General, Chalton Hwende, said they have launched the party's Diaspora Rural Mobilization Initiative. He said:
Addressed a meeting of our Windhoek Namibia leadership led by Elisha Chambara. We launched our Diaspora Rural Mobilization Initiative. The leadership twinned with Uzumba to assist turn it Red. They also Pledged R1 Millions towards the 2023 Presidential Fund.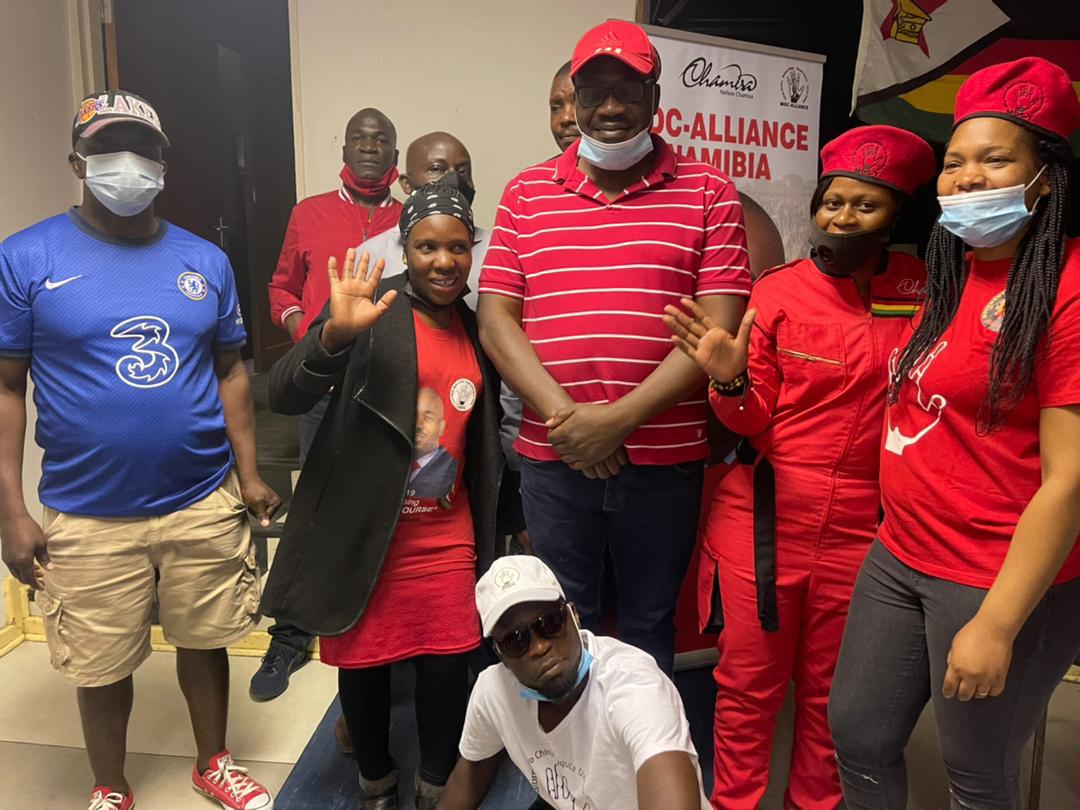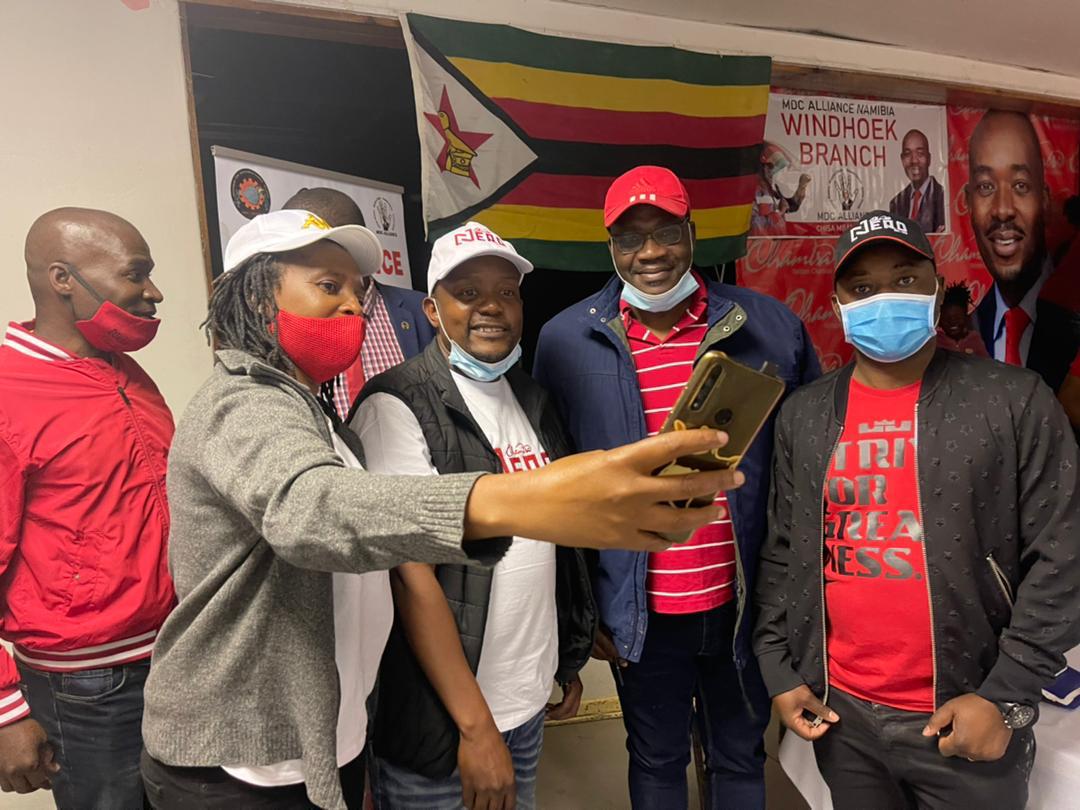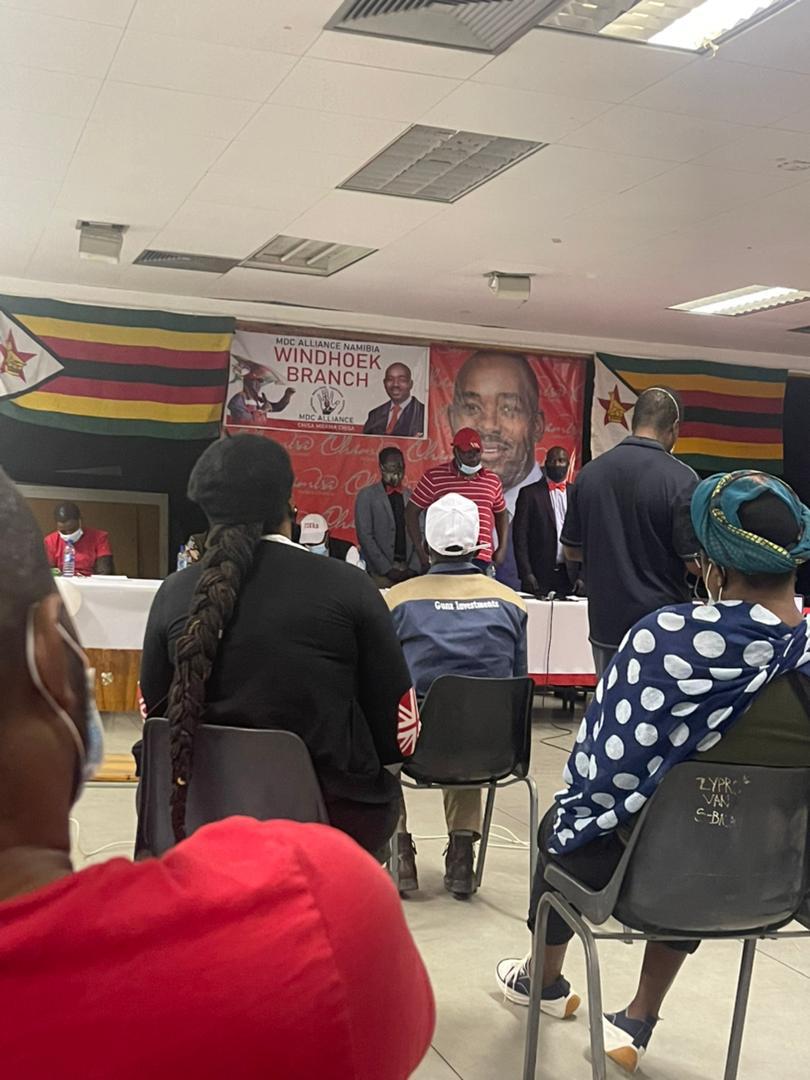 The party's EU province echoed Hwende's remarks saying MDC Alliance indeed had a plan contrary to reports by some. Said MDC Alliance EU on Twitter:
Did you know as the MDC Alliance @mdczimbabwe we have plan for Uzumba Maramba Pfungwe, UMP? The @MdcRundu MDC Alliance Namibia will be providing material and financial support to turn UMP into an MDCA stronghold. We have a plan, don't be lied to.
The opposition party has so far been failing to penetrate rural areas which are ANU PF's hunting grounds.